Honolulu Girl of TrueBloodTwilight
for putting up with me.I am so very happy that she nagged me into coming with her. It was wonderful to find a kindred spirit in the Twitarded world - someone who seems to love shopping and eating good food and is OCD about dirt and nature in general. If we had to stay in the Forks Motel, home of grimey carpet and questionable bedspreads, at least we were doing it together.
me and lovely roommate HG
I'm focussing my post on food and shopping. It seems that our trip has been well chronicled by
Twitarded
,
Twired Jen
,
Honolulu Girl
,
MusingBella
, and
Mama Cougar
to name just a few.
Pike Place Market
(eg. we get lost as I have no sense of direction)
After meeting up at Seatac and then picking up our rental car, we ventured into Seattle.
Pike Place Market
was our first destination. We followed the directions given from the market to the attached parking garage. Crap if that place wasn't scary. We ended up lining up for "elevator to market" but it felt like we were in a soup kitchen lineup. Homeless crazy people to be frank. Quickly escaping we found our way outside but inadvertently went up the Pike Hill Climb instead. By this time I'm thinking that HG is going to leave me in Seattle after knowing me for only two hours because I've gotten us completely lost. She is lovely of course and doesn't think anything of it.
Favourite things in Pike Place
- lovely french bakery
Le Panier
- felt strange that this was the first place I took HG to in Seattle - not really Pacific Northwest cuisine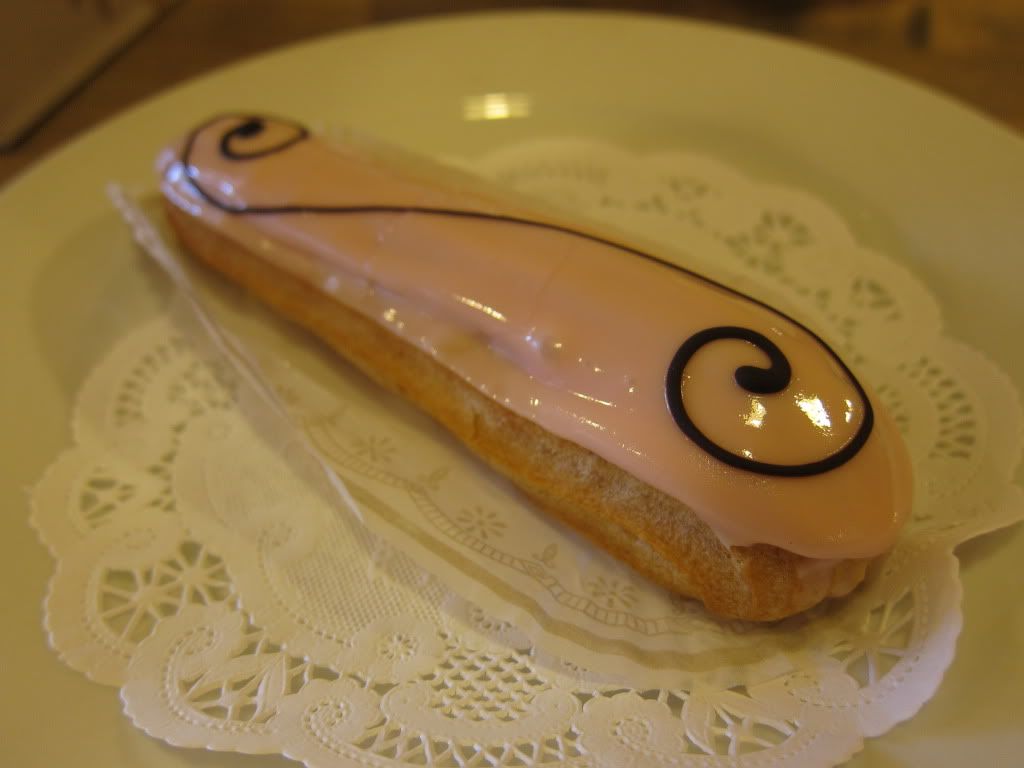 yum eclair for breakfast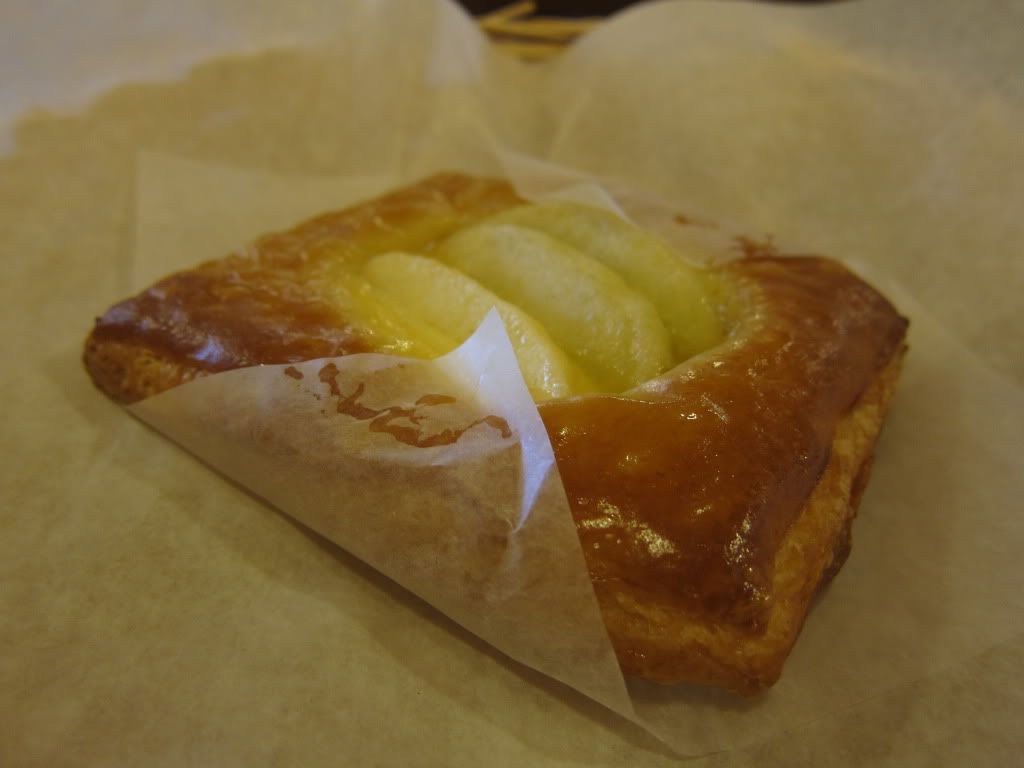 HG's apple fritter

my favourite macaroons to save for later
-
Pike Place Chowder
in Post Alley
voted America's best New England clam chowder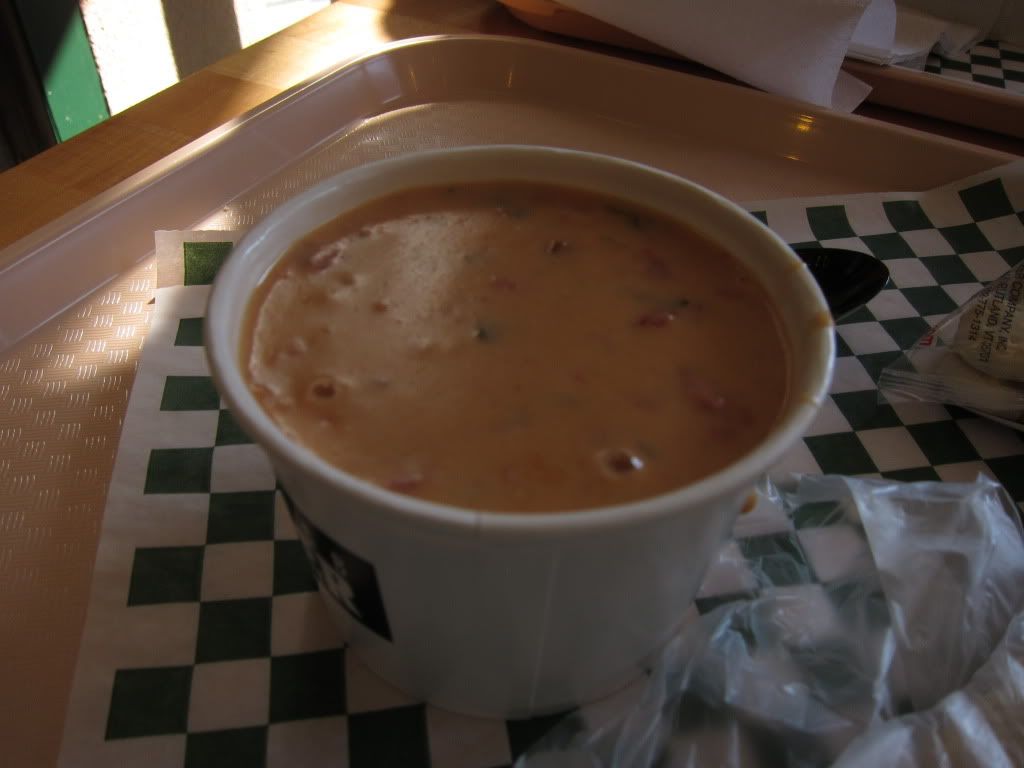 very good seafood bisque
- produce galore
HG really liked these peppers
champagne grapes
- movie memorabilia store
Golden Age Collectables
in the basement. I bought an original Eclipse movie script and drooled at the autographed pictures of Rob and Kristen on the wall before we left.
Next stop
Escala
As you know there's a little fanfic called
Master of the Universe
that I sort of like. Enough to dedicate a whole week of posts and help make a
tribute site
to. Well, Edward from that story happens to live in a palatial penthouse in Seattle in a building called
Escala
.
HG and I ventured north a few blocks from Pike Place and there we were. Seriously adrenaline rushing through me just thinking that perhaps Edward was going to come home and zoom past us on the street.
17foreverlisa
and
Twired Jen
were lucky enough to actually go inside to an open house and see the Penthouse. So jealous!
After that we walked a couple blocks to the Nordstrom flagship store and best malls in Seattle -
Pacific Place
(home of Tiffany's) and
Westlake Centre
(home of Hot Topic - which had virtually no twilight stuff at all!)
By late afternoon we realized it was time to head towards the town of Forks, a place with only two traffic lights but good potential for Twilight shopping.
Forks
Food
There's the local Forks diner that I've been to before but after passing by one of their windows that was permanently filled with flies we decided to never go in there.
We spent almost every meal at
The Lodge
- a Twilight restaurant run by the Dazzled by Twilight crew. It's attached to the
Twilight Lounge
(place with a bar and dancefloor) and The Dungeon (small bar area).
Can't you picture Charlie drinking from this?
Yes if you click on the menus below you can see what kind of
Twilight food names they came up with
Thank you to
TT
for the wonderful surprise card that awaited us at breakfast lovingly transported by 17foreverlisa.
Breakfast
- variable portions, regular diner fare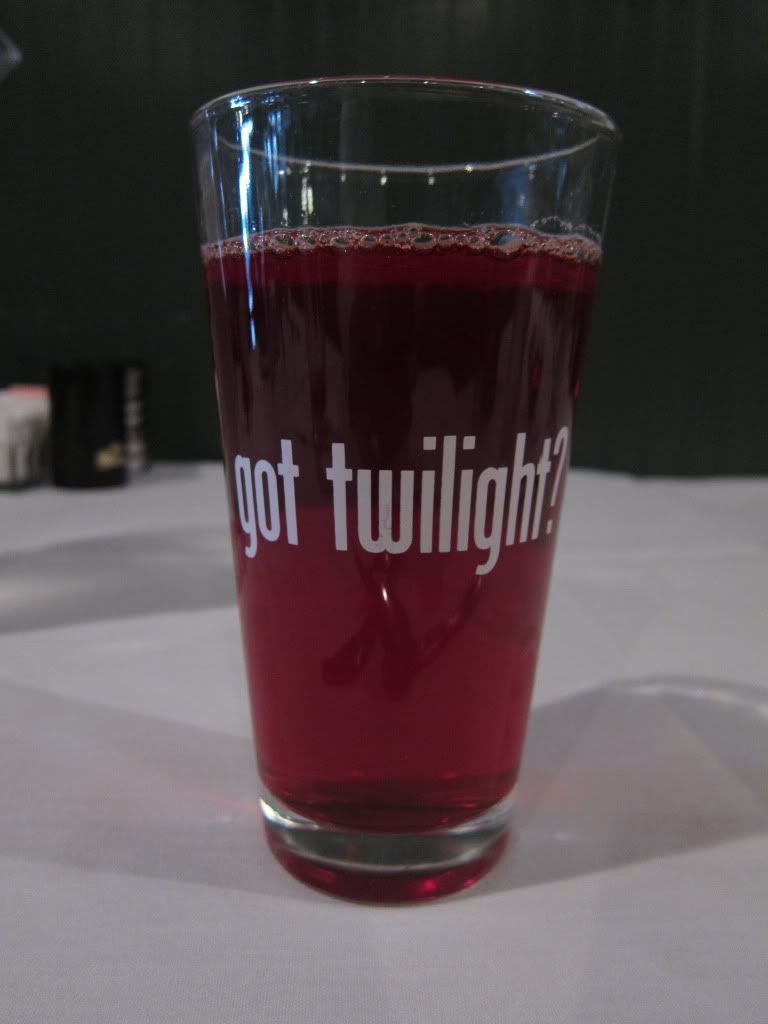 wish that every diner had these glasses
Sightseeing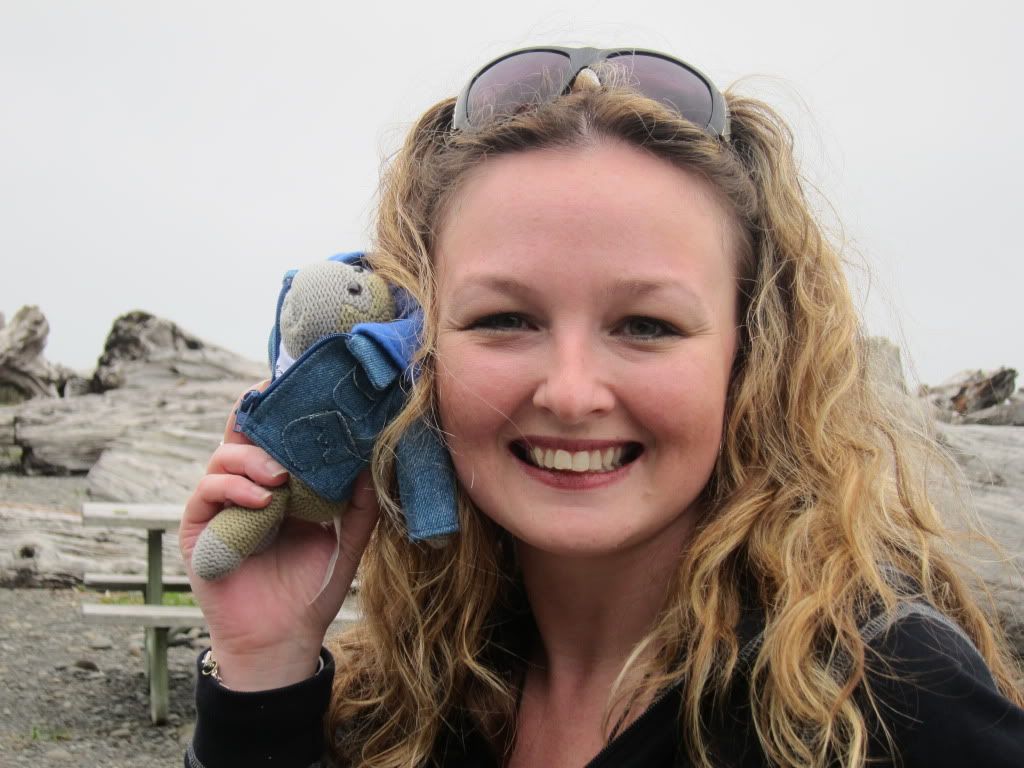 I know she comes off hardcore but Mrs. P and her
awesome Long Island accent are too adorable for words
I'll quickly add in that we had a nice gloomy cold trip to Rialto Beach. And Lisa, despite her fear of all things aquatic, actually came down to the beach to take photos with us.
Also what you don't see is Lisa and I cursing at our phones since we have no cell service and can't get a hold of
Dangrdafne
, Dangrdonna, and
LivingWithEdward
to join us. Don't they know us Twitards can't survive without cell service?
Twilight Sites
As stated above there are too many blogs to name that have already written there Twilight tour posts. Hence I'll just include my favourite pics.
The Miller Tree Inn aka The Cullen House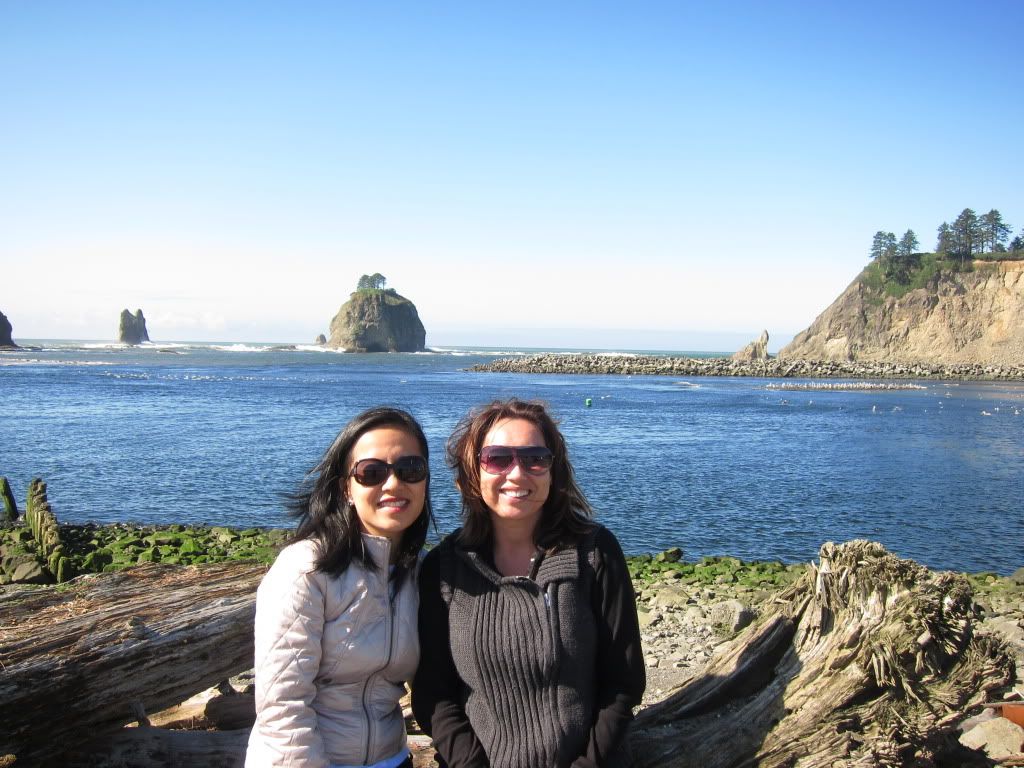 HG and I at La Push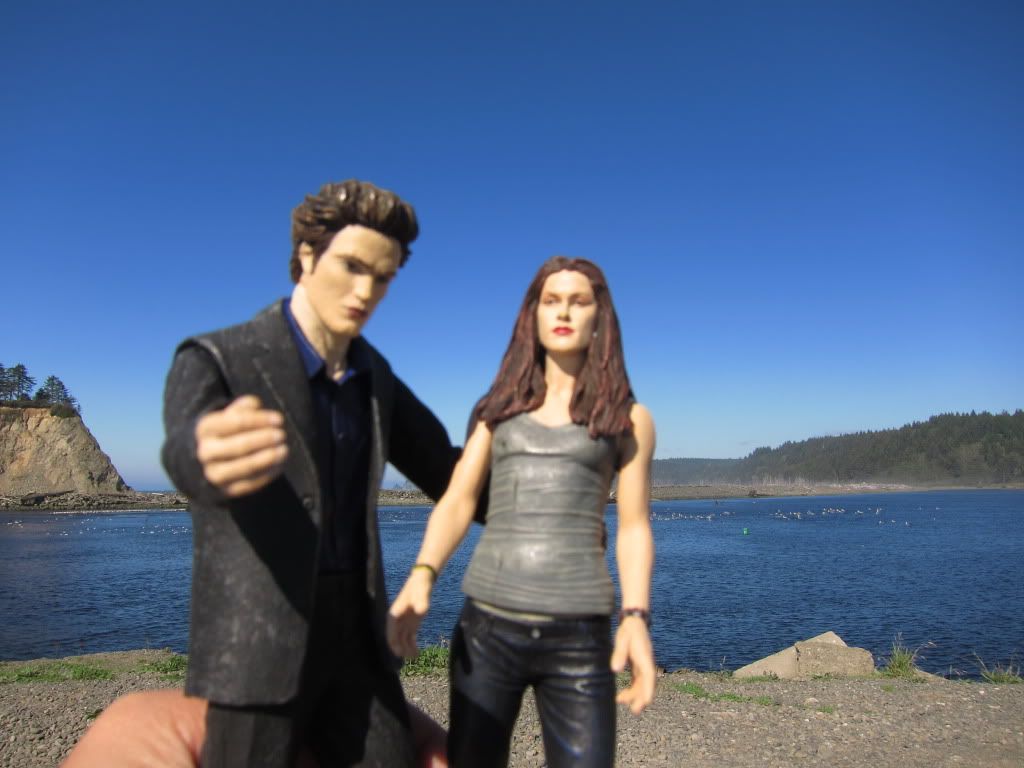 Edward trying to force Bella to leave La Push

Port Angeles
Bella Italia
Take note that it takes at least an hour to get here from Forks. Thank goodness the restaurant was only a little snarky when Twired Jen graciously called to alert them of our tardiness.
super suave Edward belonging to Mrs. Fashion, friend of MusingBella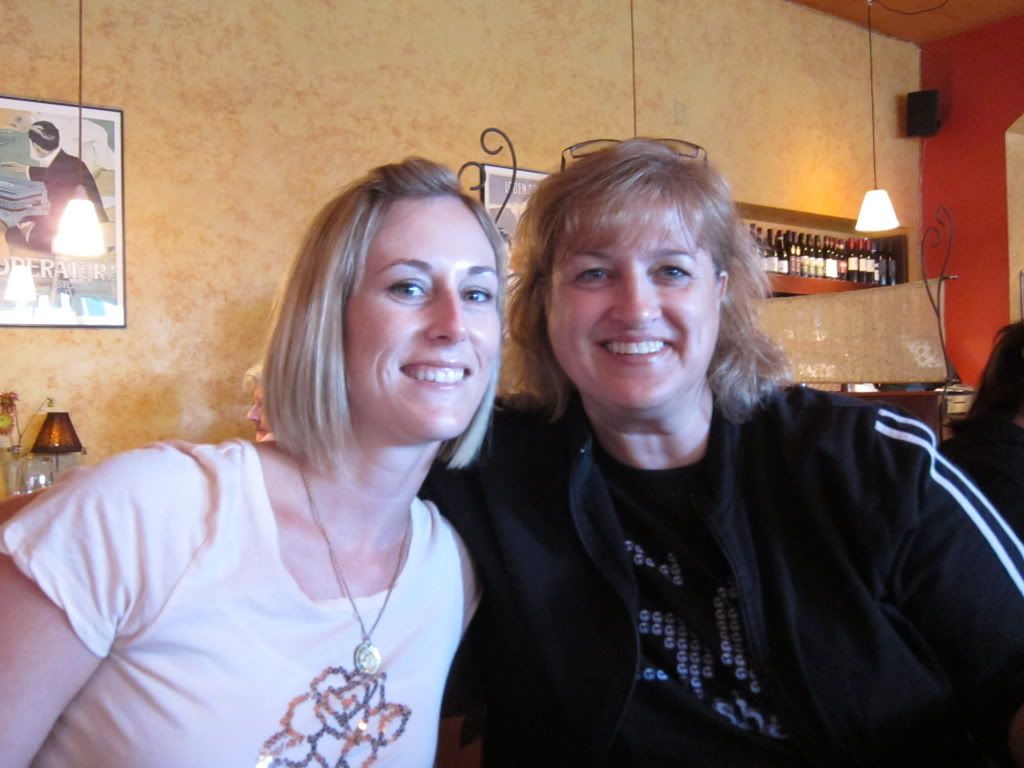 happy sharing a meal with Twired Jen and 17foreverLisa
couldn't stop eating this sourdough
obligatory mushroom ravioli
tasty crabcakes - don't ask what market price was though
Almost talked HG into going next door to Lincoln Theatre to watch Eclipse with me. Wouldn't watching Twilight in Port Angeles have been cool? Oh well, food wins everytime.
Shopping
If there is one selling point for Forks it is a mecca for a Twilight shopoholic. Who needs the Hoh forest when you could be submersed into twi merchandise heaven?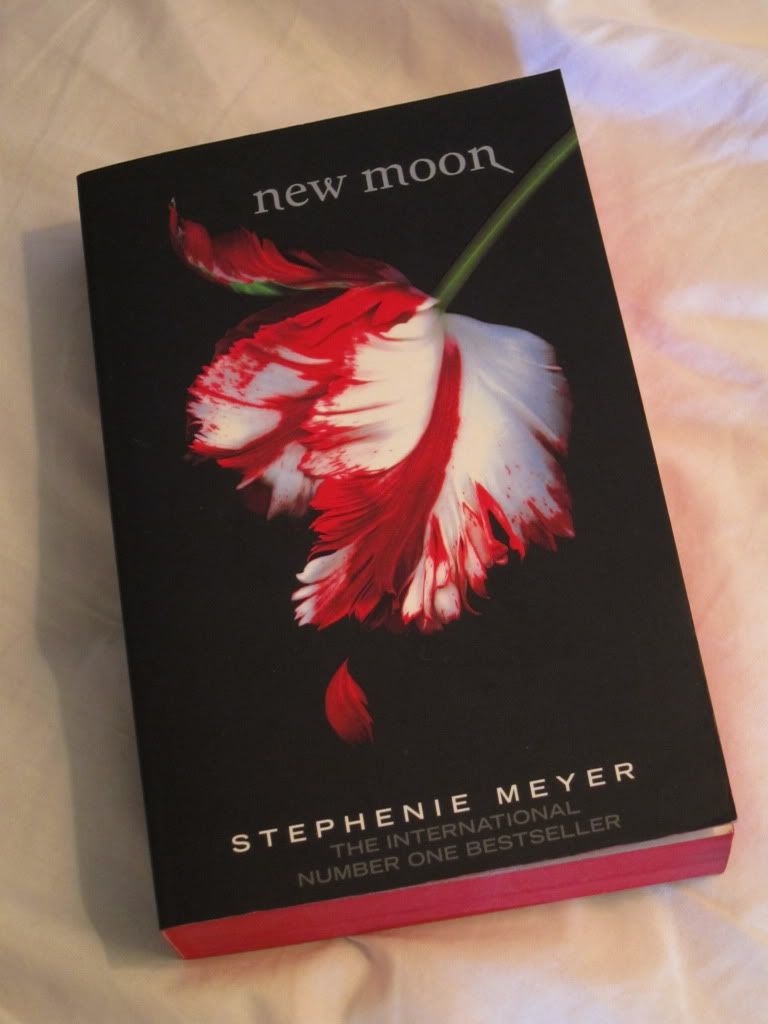 Red Edition from UK
Team Edward ornament - they made me one on the spot
then gave it to me for FREE because it was so wet - score!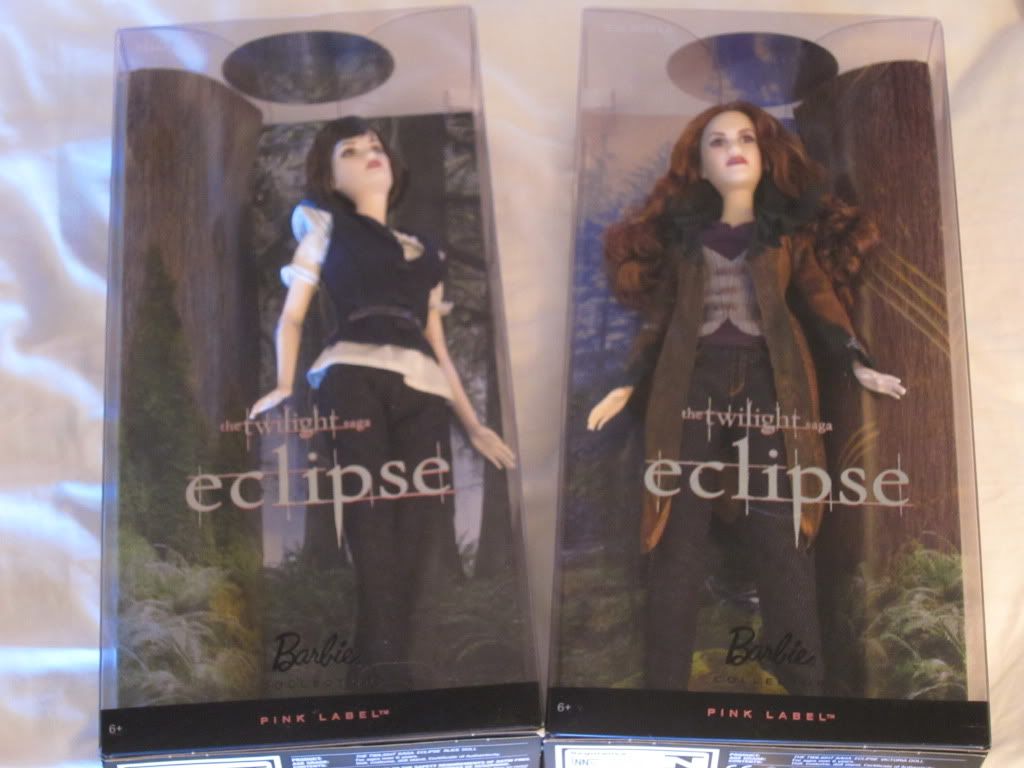 can't find these at home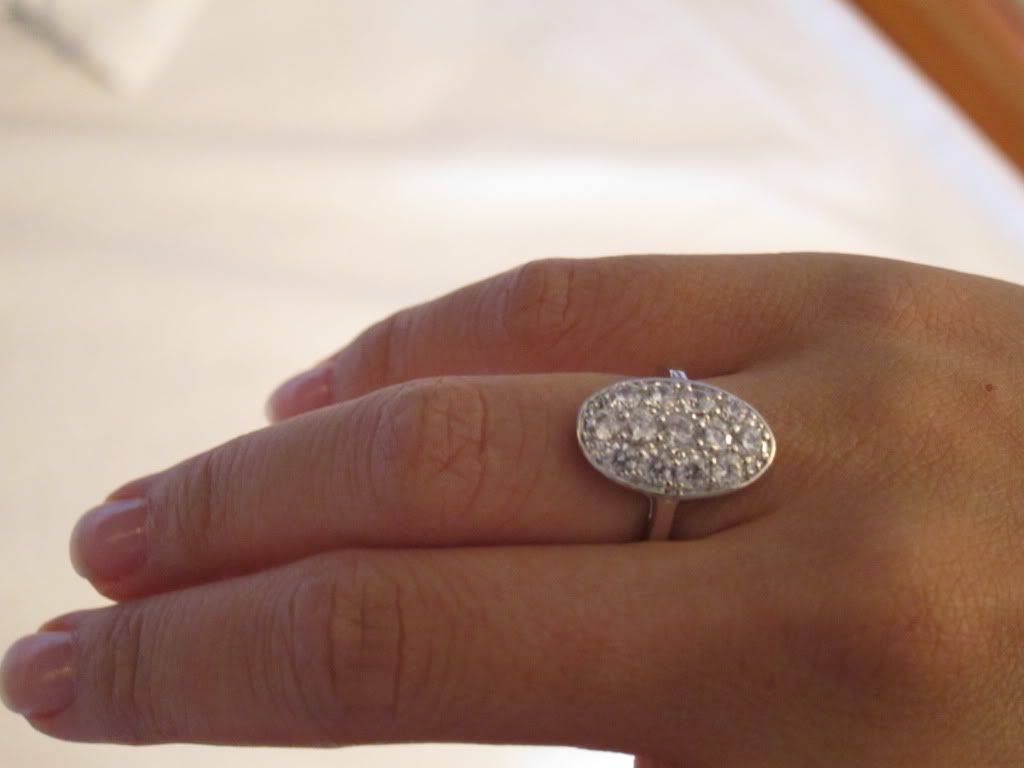 yes I caved in and bought one - and I LOVE IT!
a present for Mr. TC? Had to get him something to open in Forks
pretend version of their wedding invite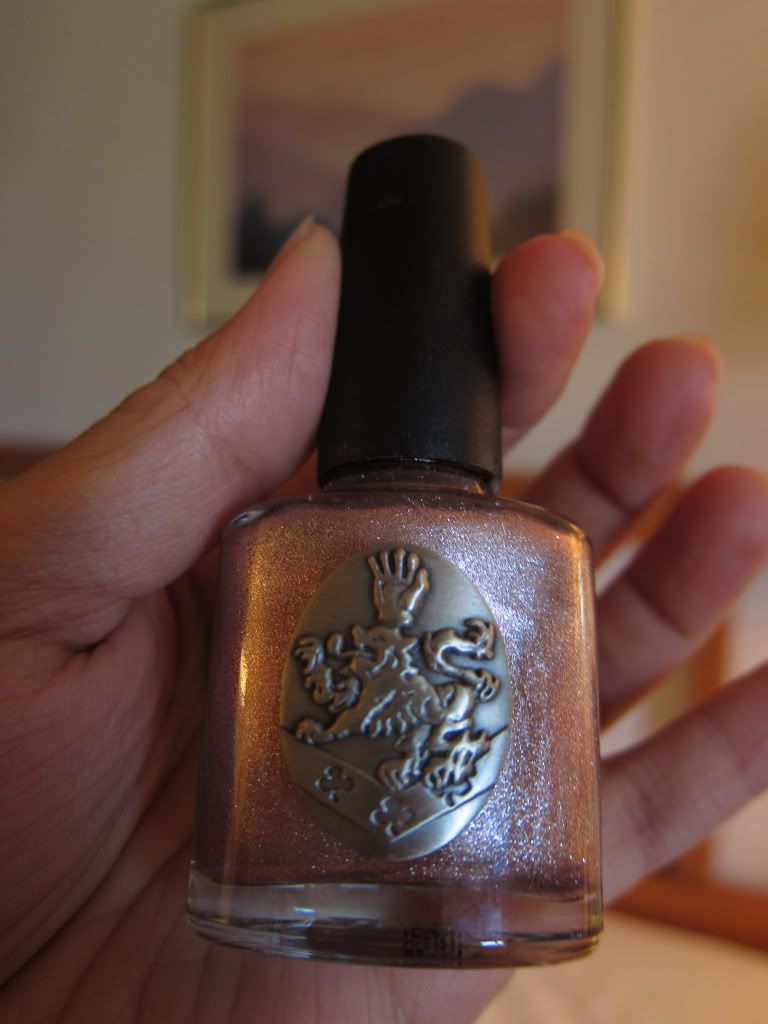 have never seen the Cullen crest on nailpolish before
Rosalie would be proud
The store that used to be 98331 Gear is now listed as a cosmetics place across the street and just one block over from Dazzled by Twilight. They sell autographed merchandise and you can reach the owner at
ForksChick
. This is one time I did not go back home and look up the certificate of authenticity on every item before purchase.
Why? I couldn't leave the store without buying this:
And to my amazement the owner even included the frame.
Also bought this at the same time - my favourite photo of Rob and Kristen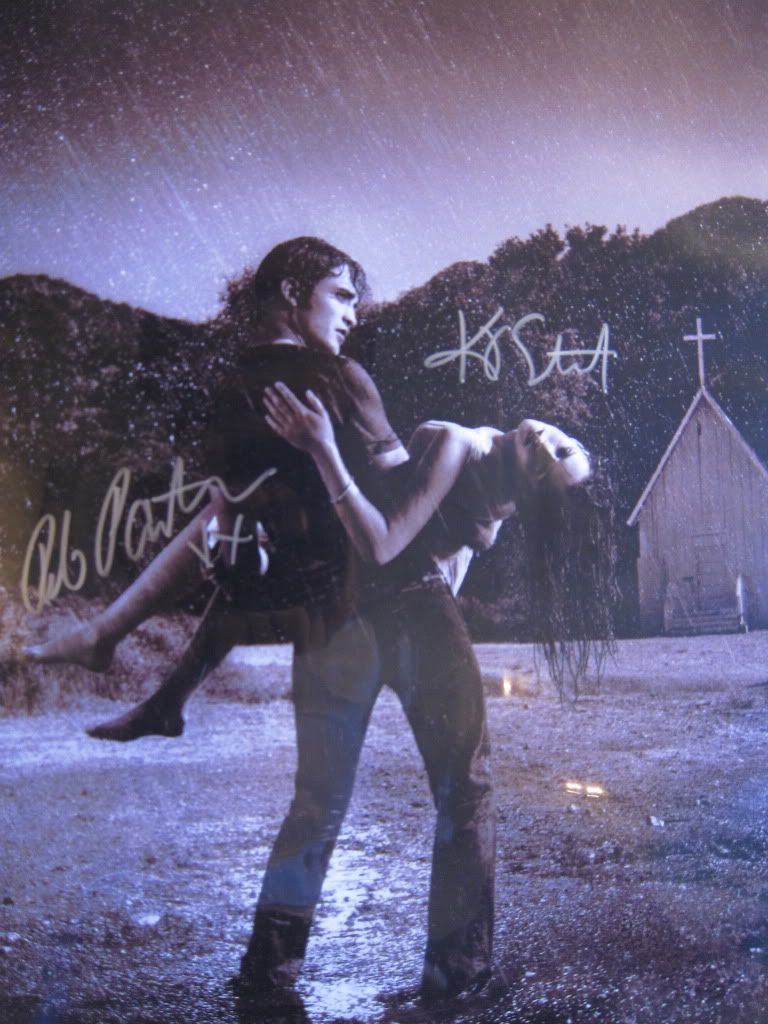 excuse the reflection off the protective cover
Being the shopping loving city girls that we are HG and I could not get through an afternoon without having a little snack. What to do with no Starbucks or Nordstrom Cafe? We hit the local internet cafe - A Work in Progress & Cafe Paix. Surprisingly decent iced chai latte.
Last thoughts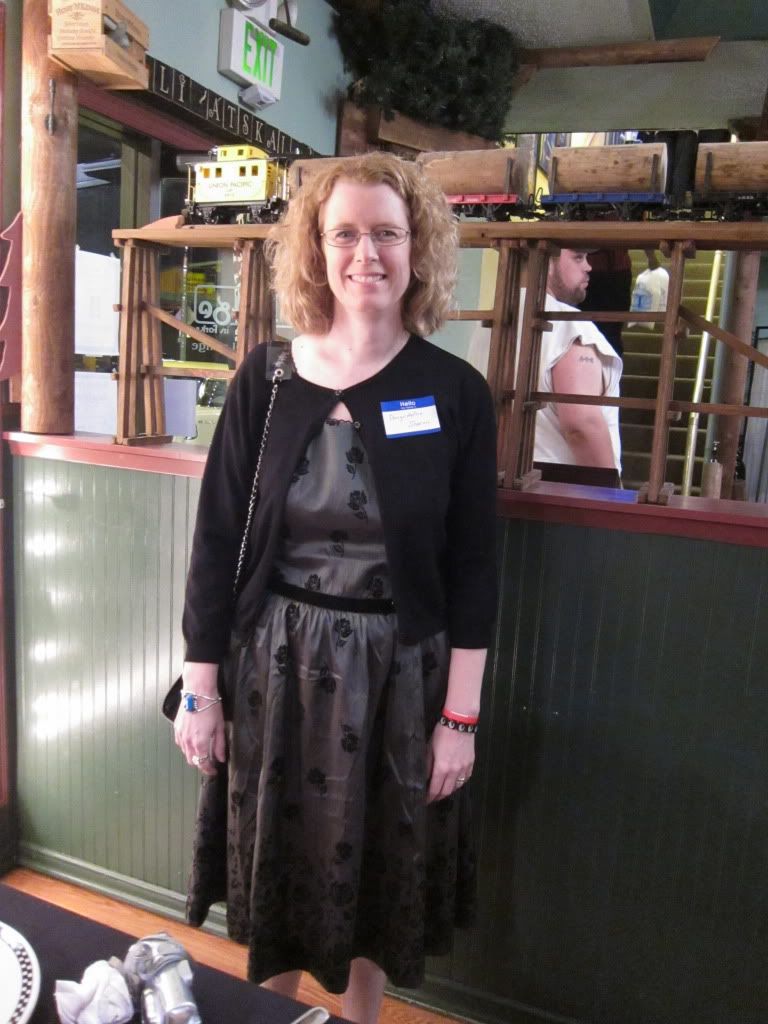 Dangrdafne channelling Bella
I was overjoyed to finally meet my friend
Dangrdafne
and her friend Dangrdonna.
fellow city girls - me, Mrs. P, HG
Lastly a quick 10 second video of the view from La Push Beach
La Push Beach video
Next post will be to finish off the Italy Trip - Montepulciano and Volterra - finally!